PISTA
Pista is a limited edition collection of printed accessories by Emma Pardos and Las Coleccionistas.
The pattern in the collection -based on original photographs taken exclusively for the collection by Las Coleccionistas- appears as a print applied to silk scarves, to polyester on the backpack, and as knitted fabric on the socks, (the original pieces being simplified in this case).
Pista comes from the idea of cataloguing various discarded objects as a way of ordering city accumulation. These pieces, seemingly unrelated, acquire new meaning once grouped and sorted. The found clues (pistas) have a use once again, creating new patterns through photographs.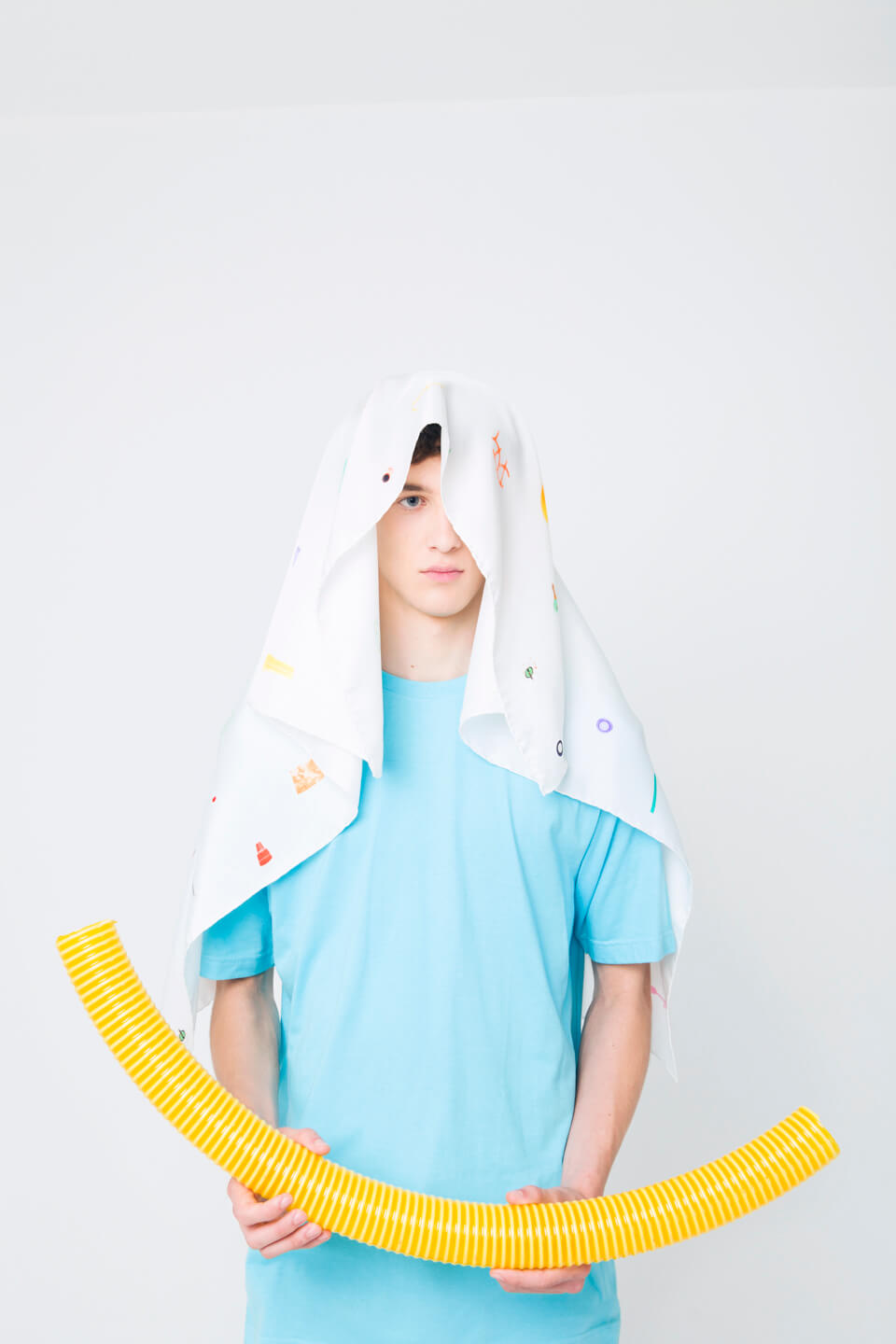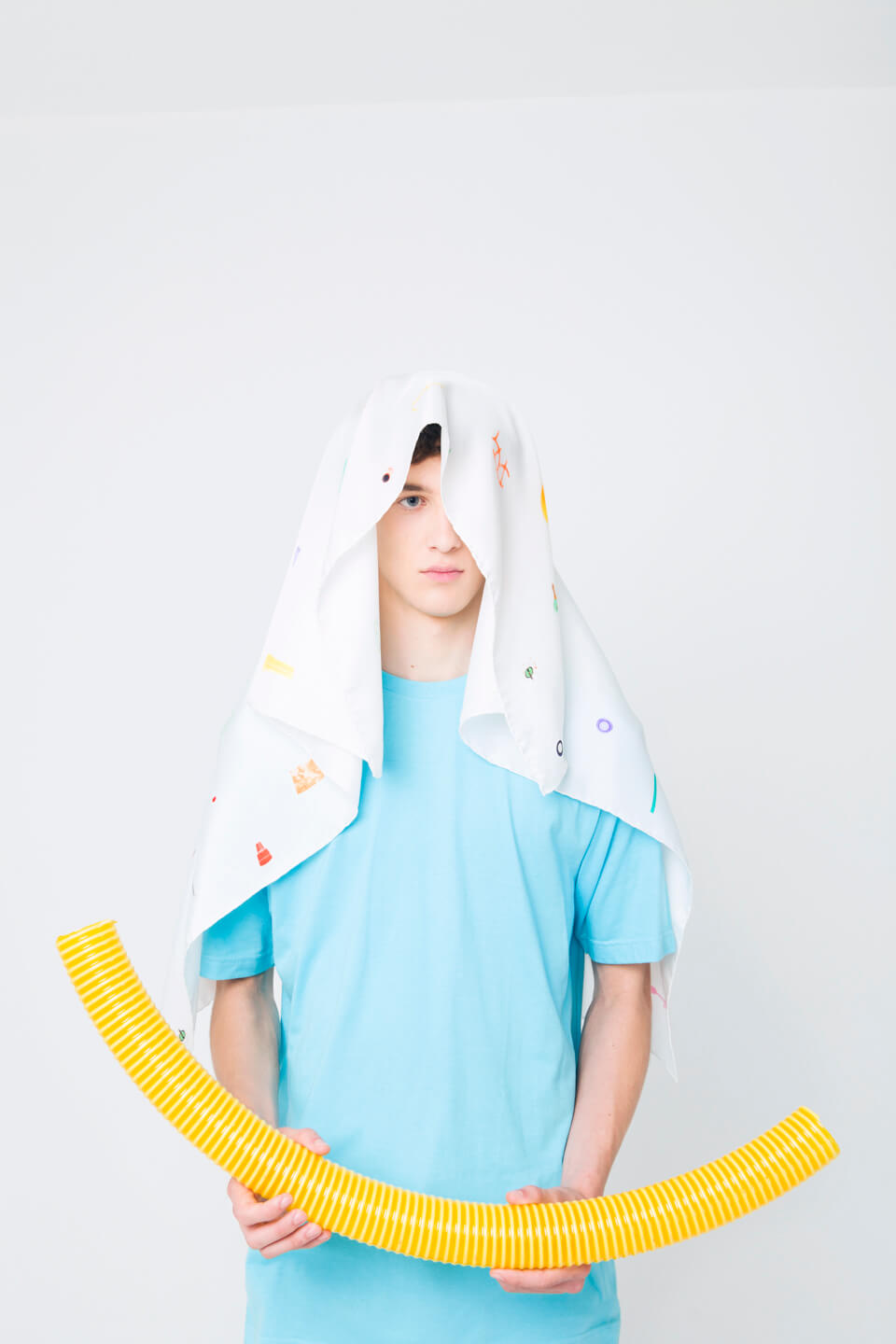 [unex_ce_button id="content_3fo5c8z14" button_text_color="#0000ff" button_font="regular" button_font_size="18px" button_width="auto" button_alignment="center" button_text_spacing="1px" button_bg_color="#ffffff" button_padding="10px 20px 10px 20px" button_border_width="1px" button_border_color="#0000ff" button_border_radius="0px" button_text_hover_color="#ffffff" button_text_spacing_hover="1px" button_bg_hover_color="#0000ff" button_border_hover_color="#0000ff" button_link="https://www.etsy.com/shop/lascoleccionistas" button_link_type="url" button_link_target="_blank" has_container="1" in_column=""]Buy now[/ce_button]